Twenty14 Holdings marks foray into India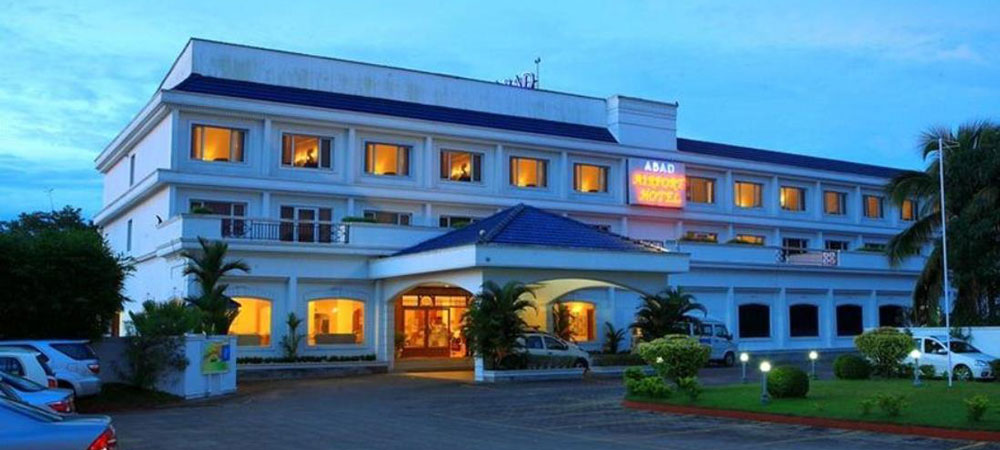 Shortly after announcing the opening of its first property in Dubai, Twenty14 Holdings, the hospitality investment arm of LuLu Group International, announces the acquisition of its first property in India - the Abad Airport Hotel Kochi.
The 54-room Abad Airport Hotel Kochi is conveniently located near the Cochin International Airport and is an ideal choice for travellers with stopover flights or for anyone who wants to be in close proximity to the airport. The acquisition marks Twenty14 Holdings' entry into the mid-scale hotel segment.
Twenty14 Holdings is currently in talks with Marriott to rebrand the property as Kochi's first Fairfield by Marriott hotel.
Mr. Adeeb Ahamed, Managing Director of Twenty14 Holdings, said: "We are proud to enter the Indian market through this acquisition. The Abad Airport Hotel Kochi is a welcome addition to our growing portfolio of hotels worldwide. Kochi is one of the fastest growing cities in India with great tourism potential and we believe that the new hotel will be able to cater to the growing demand of quality hotel rooms in the city."
"Domestic and international travel has increased multi-fold these past few years, which has improved tourism which in turn has garnered the need for better hospitality facilities. The vision for Twenty14 Holdings is to own mid-scale hotels along with luxury properties across the length and breadth of the sub-continent, providing quality hospitality options for domestic as well as foreign tourists. The first phase of development will be in Kerala and Karnataka with subsequent phases to be deployed in other major cities across India in the coming years."
Twenty14 Holdings currently has assets worth more than $450 million spread across UK, GCC and India. The company recently opened its first five-star hotel in UAE at Business Bay in Dubai, managed by Steigenberger Hotel Group, a leading German-based hospitality firm.
The group has also made a £110 million agreement with property developer Galliard Homes to create a luxurious five-star hotel at 1-5 Great Scotland Yard, the former headquarters of London's Metropolitan Police Services in London, UK. The custom-built 92,000 sq ft hotel, to be called the Great Scotland Yard Hotel, is set to open in early 2017. Twenty14 Holdings also co-owns the Sheraton Oman Hotel in Muscat, a 230 key five-star architectural marvel which is currently under renovation.