Twenty Fourteen Holdings acquires London's landmark Great Scotland Yard building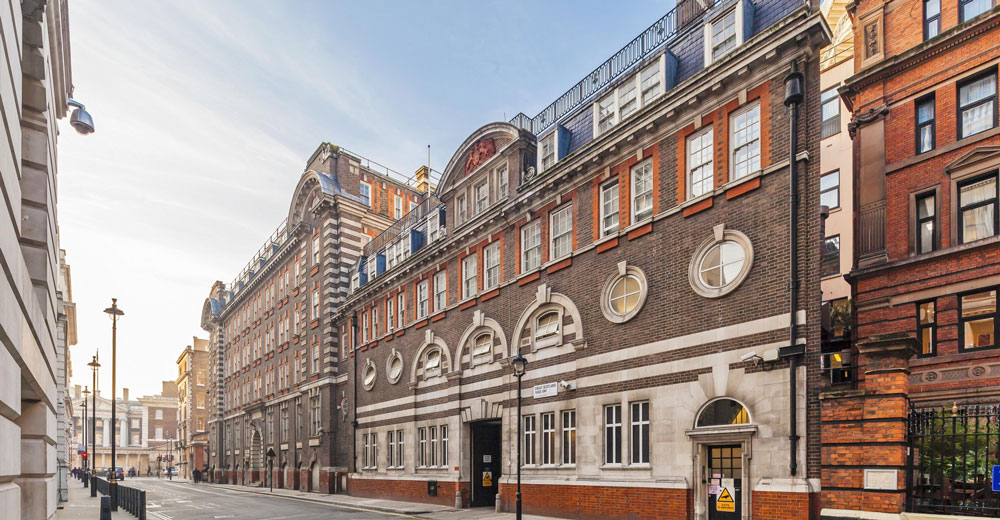 Twenty Fourteen Holdings, the hospitality investment arm of Abu Dhabi-headquartered LuLu Group International, today announced that it has signed an agreement with The Galliard Group to acquire Great Scotland Yard, the original home of the Metropolitan Police in London, UK. The signing happened in the presence of LuLu Group International Chairman Mr. Yusuff Ali M.A. and The Galliard Group Chairman and CEO Mr. Stephen Conway.
The historically significant Edwardian building, located in the St. James's district of Westminster, London, will be redeveloped in 233-room high end luxury boutique hotel which is set to open by the third quarter of 2017.
Mr. Adeeb Ahamed, Managing Director of Twenty Fourteen Holdings, said: "It gives us great pleasure to partner with The Galliard Group, which has a proud history of being one of London's top developers, in acquiring this landmark site. The Great Scotland Yard is really an important part of the fabric of London and we value that. We will stay true to the symbolic character of the property while developing into an exceptional world class development. The new hotel will be a fusion of the old world charm and new age comforts blended to make it one of the most desirable addresses in UK."
Great Scotland Yard was chosen as the London Metropolitan Police's (Met) headquarters when the force was established in 1829 and was the Met's headquarters until 1890. Also known as old Scotland Yard, the current property dates from 1910. It was used as an army recruitment office in the First World War, and was where Lord Kitchener made his famous speech telling potential recruits, "your country needs you".
Mr. Adeeb Ahamed added: "LuLu Group International has been at the helm of high profile projects in more than 31 countries spanning diversified entities including retail, finance, imports and exports, trading, shipping, IT, travel and tourism and education. We are proud of the fact that now our hospitality investment wing Twenty Fourteen Holdings is playing an important role in helping conserve and develop the cityscape for London with this acquisition and we hope to be involved in more such projects in the future."