Twenty 14 Holdings to invest Rs 750 crore in hotels in India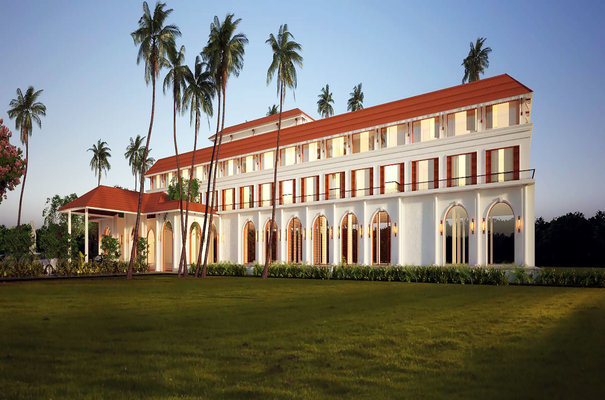 Twenty 14 Holdings, the hospitality investment arm of Abu Dhabi –based Lulu International group is planning to invest Rs 750 crore in India to build new hotels. It is also looking to enlarge its presence in Europe.
``We are building a 200 room hotel and another one with 135 rooms in Bengaluru. They will be ready by 2019,'' said Adeeb Ahamed, managing director of Twenty 14 Holdings, who was here to pledge Rs 1 crore to Kochi-Muziris Biennale.
In Kerala, the company is constructing a 200 room hotel in Kannur while it is renovating another in Kochi. The Kannur hotel will go operational by 2020, Ahamed said.
After its recent acquisition of Great Scotland Yard and The Waldorf Astoria-Edinburgh in the UK, the company is keen on further investment in Europe. `` We are interested in in investment opportunities in France, Netherlands and Switzerland,'' he said
In 2014, the company had planned to invest $ 1 billion over a six year period, of which 50% has been kept for acquisitions in Europe while the rest will be split between India, Gulf countries and far eastern countries, he added.
The company plans to have 25 properties across the globe by 2020.
Source: https://economictimes.indiatimes.com/industry/services/hotels-/-restaurants/twenty-14-holdings-to-invest-rs-750-crore-in-hotels-in-india/articleshow/65262118.cms